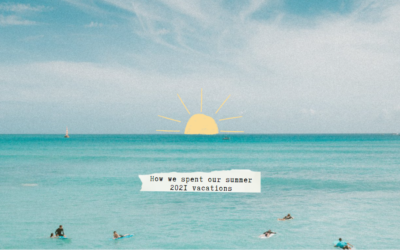 First off, we would like to welcome everyone back to school! Hopefully it will be an easier year than 2020. We are continuing to develop our...
read more
Fresh updates from Instagram
We will show the work of the system from the inside and will answer all your questions..
Try skillzrun in action for free.