14 to 17 June our CEO Andrey Samoilenko and CMO Daryna Vietrova, along with 11 other startups, represented the Ukrainian tech ecosystem at the largest tech exhibition in Europe.
The event was held in Paris and gathered over 150,000 visitors, 2,400 startups, and around 2,800 exhibitors.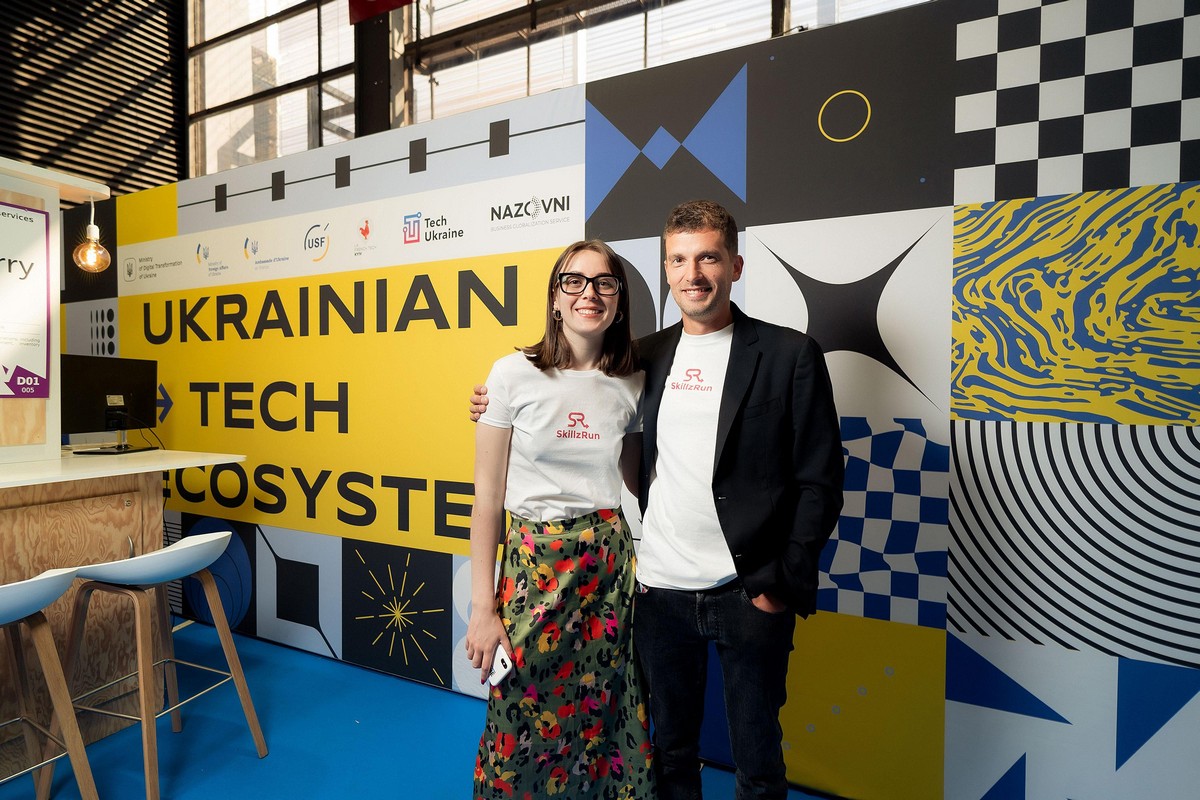 Here are some of our achievements after the event:
Presented the SkillzRun product to the President of France Emmanuel Macron, the Ambassador of Ukraine in France Vadym Omelchenko, Head of the Ukraine Reconstruction Project at Business France Romain Desthieux, Dominique PIOTET.

Presented SkillzRun to Robin Caudwell as part of the selection for the LVMH acceleration program with a gamified mobile application solution for employee training.

Participated in the event 'Startup Bridge: East meets West', a EU4Digital and Expertise France Networking Event hosted by WILCO.

Met other Ukrainian startups and even discussed cooperation opportunities with some Revisior, Orderry, FlightMind.AI.

Dozens of new contacts with potential clients, partners, and investors during the exhibition.
We've got an unforgettable experience, made conclusions, and continue to develop technological mobile online learning!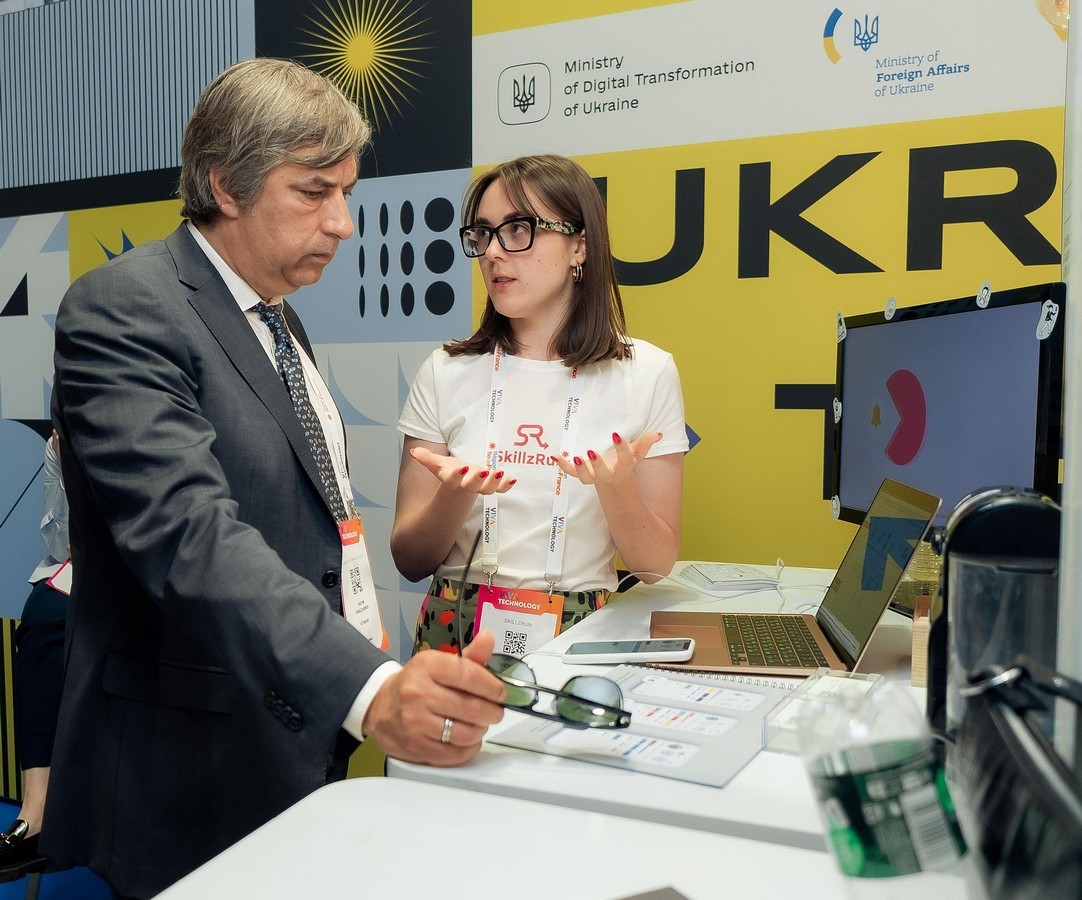 ? Thank you so much Ukrainian Startup Fund, The Ministry of Digital Transformation of Ukraine and the Ministry of Foreign Affairs of Ukraine, the Embassy of Ukraine in the French Republic, La French Tech, TechUkraine for this opportunity!