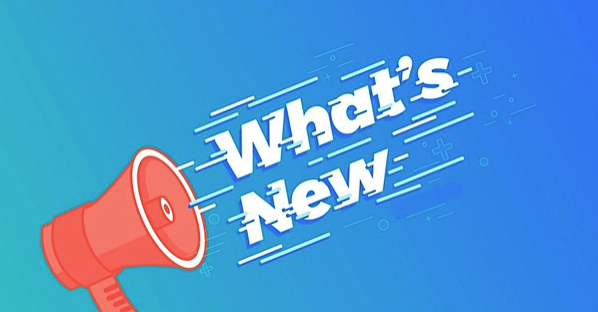 We want to share with you new features of the platform! Most of them were introduced at the request of our first customers)
Subscribe to our instagram to keep abreast of all news and innovations : https://www.instagram.com/skillzrun/
That's what is now available:
Section "Theory" inside the lesson
Content Manager can add texts / video / audio / Link to any external resources or materials. Also PDF with the possibility of zoom and optional option to download the file.
Homework with feedback from the teacher. 
Now the student can give answers to a task with text or voice, and the teacher in a special section in the back office can give this assessment and comment. Push notifications are configured both for a student and for the teacher.
Иллюстрации к словам и упражнениям

. Теперь есть возможность добавить иллюстрацию к каждому слову и даже отвечать картинками!

Упражнение формата "Найди пару

" (match up) и "

Заполни пропуски

"Fill the gaps" уже доступны в андроид версии. 
• Видео/Аудио вопросы от преподавателя и ответы от студентов (!) которые можно записывать прямо в приложении.
•  Готовая база на ~5000 слов (переводы, транскрипция, озвучка) и ~1000 идиом на английском, которую вы сможете использовать при создании уроков.
• Автогенерация упражнений на проверку знаний слов :
вы выбираете слова из которых автоматически генерируются упражнения с использованием оригинала слова, перевода, картинки, аудио и транскрипции.
В плане на ближайший месяц
•  легкий редизайн приложений
•  новые типы упражнений :
•  возможность записи видео ответов и прикрепления фотографий к домашнему заданию
•  Веб-версия для просмотра с компьютеров
•  Возможность автоматизации продажи курса с автоматической выдачей доступов после покупки.